Three things to think about before pressing 'publish' on your LinkedIn article
LinkedIn is not just a social networking platform. It has emerged to be a major publishing resource in the past few years.   You can use this platform to convey your branding message or create quality content on a wide range of topics including careers, work, jobs, business insights, trends and professional development etc.  Not only does doing this enable you to share information, but it can also help you build your brand and expertise.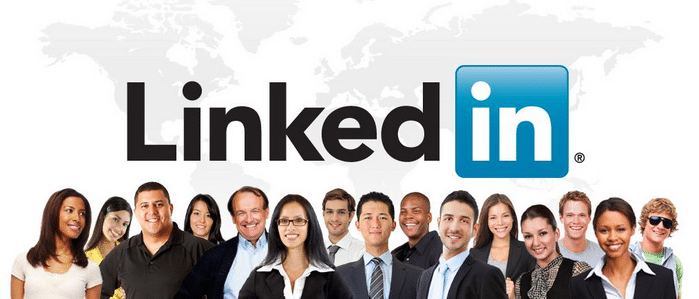 But LinkedIn has certain key aspects that can catch you out if you're not careful. Before you press the 'publish' button, here are the 3 main questions you need to ask yourself:
Does your article have its own unique voice, and something new to offer?
The first thing that you need to think about before publishing an article on LinkedIn is whether the content that you have produced has your own unique voice and 'take' on the topic. And does it provide users with something new?  It is important to give your own individual perspective while providing something that can help people.  You don't need to be an expert on the subject, but the content should be authentic and have an informed point of view.
Does the article have any errors?
You don't need to hold a Masters in English to produce a top quality article on LinkedIn, but basic grammatical correctness and error-free writing is a must. Read and re-read what you have written and make sure the piece has no grammar mistakes. In other words, get it proofread. You must avoid using words that a regular reader may not be able to understand. The trick is to keep it simple and highly effective.
Does the article include relevant and current sources?
Make sure that all the sources offer current stats or fact and are relevant to the content produced by you.  No one wants to read information or see numbers that are outdated and therefore you must pay enough attention to the inclusion of time-relevant information in your article before you publish it.
So there we have it. Follow the tips above and you should make your LinkedIn piece 'rejection proof'. The platform won't reject it, but your audiences certainly will if you don't follow the above steps.